Beach Hotel
UNBREAKABLE. NO MORE GLASS SHARDS.
Pool Bar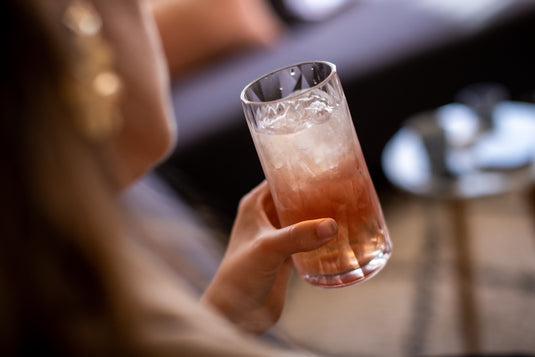 Events
INDIVIDUALISATION FOR YOUR EVENTS.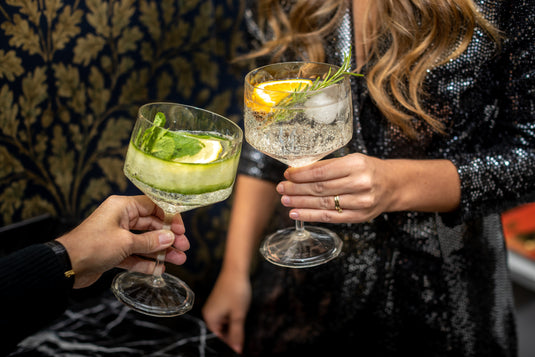 Nightclub
SCRATCH RESISTANT FACETTED DESIGN.
get to know the complete
SUPERGLAS
Collection
The glass with superpowers: not only does it insulate four times better than glass, keeping drinks colder longer, it is also practically unbreakable - even surviving hits with a hammer without the slightest crack or scratch. It saves time and energy thanks to its uncomplicated handling and transportation, is unbreakable and dishwasher-safe. The most versatile and modern glassware, minimizing virtually all danger for customers and employees, all the while helping the environment.
The whole collection